What our customers say about us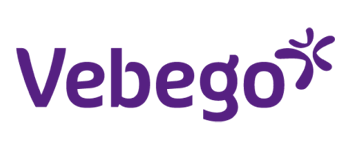 Learning to communicate better for even better results
For team leader Irma van den Bergh of Vebego Cleaning Service and her colleagues, it was important to learn to communicate even better. Fair Field's training resulted in more calm at work, more solution-focused work and thanks to more effective conversations, it is a nicer job.

Read more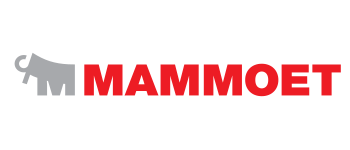 Better communication and a good working atmosphere
Barry Freijzer was promoted from foreman to special devices supervisor at Mammoet in Breda in 2021. With new responsibilities, it was good to hone his communication skills. Fair Field helped him do so with effective on-the-job training.

Read more
We are proud of our customers
Our clients field of operations amongst others are: technology, industry, facility services and logistics.​