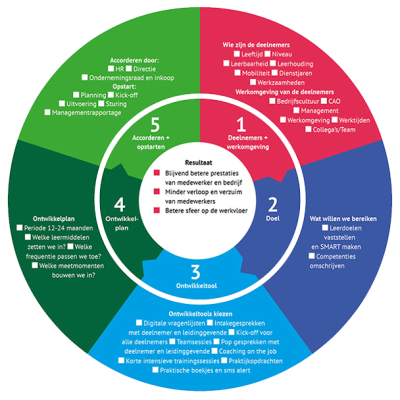 5 steps to the best FairField result (Dutch version)
Successful development programmes have some obvious similarities. This is quite special because companies and organisations usually differ greatly. Yet there are many things that are similar. 
Ask for our whitepaper. 
90% demonstrable growth in participant population
Our In-company Training Courses
The training courses fit in with the practice in your organisation. For this reason, we come to your premises so that employees can learn "on the job", for example. That way, we and they achieve the best results.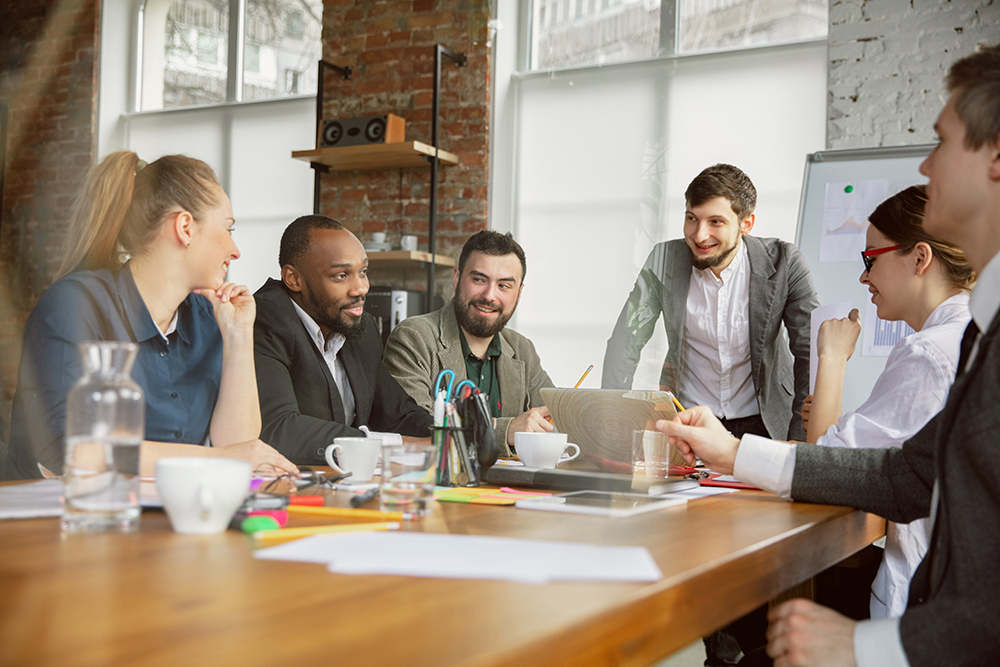 Performance training courses
Performance training courses are characterised by a strong emphasis on developing attitude and behaviour. A different attitude towards work and colleagues is a prerequisite for achieving better work performance. A positive basic attitude is a prerequisite for achieving skills development. The focus is on developing ownership and a positive fundamental attitude.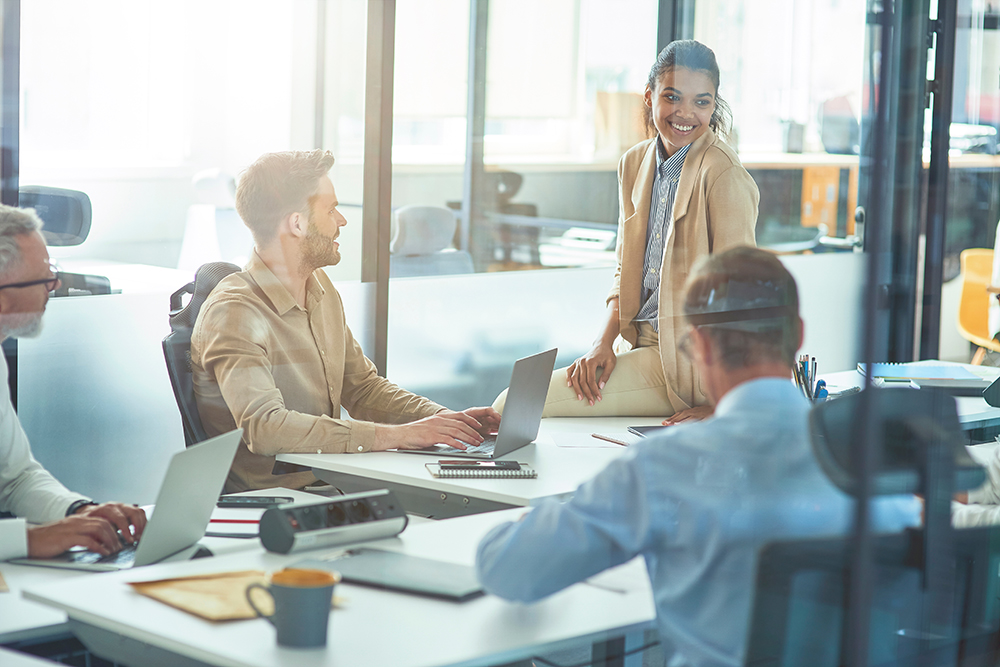 Dealing with different cultures
Different cultures working together often goes well, sometimes it goes wrong. We teach participants to deal with colleagues from other cultures. We do this by making participants look at other cultures with an open mind, learn to understand different cultures and translate the specific characteristics of other cultures into communication.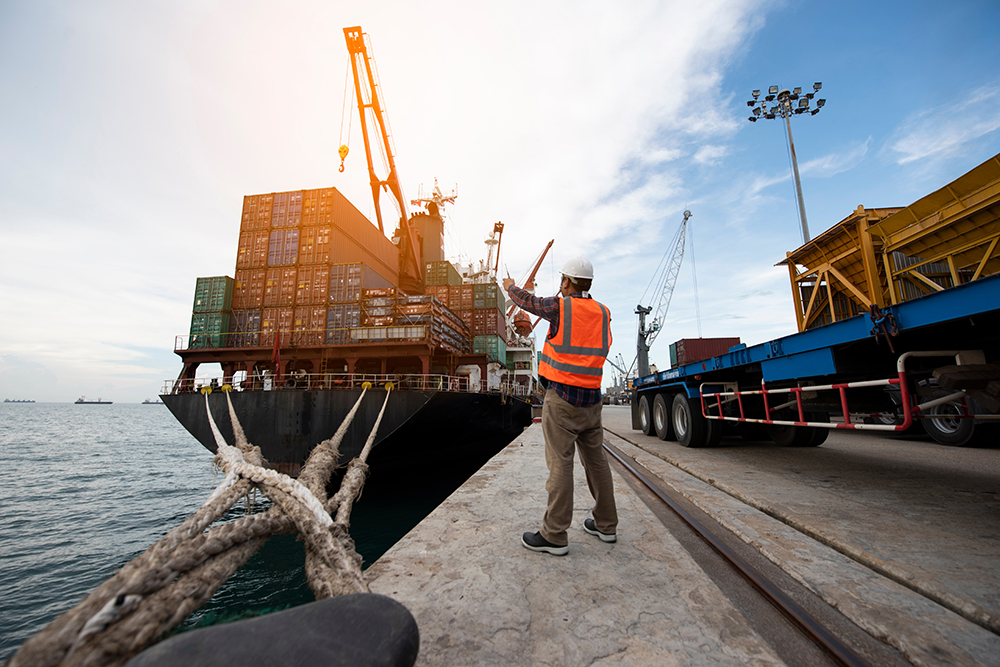 Motivating employees
What makes my employees run faster? Operational employees require a specific approach when it comes to motivating them. How do I create more commitment? How do I stimulate ownership? And how can I give targeted attention that makes employees perform better?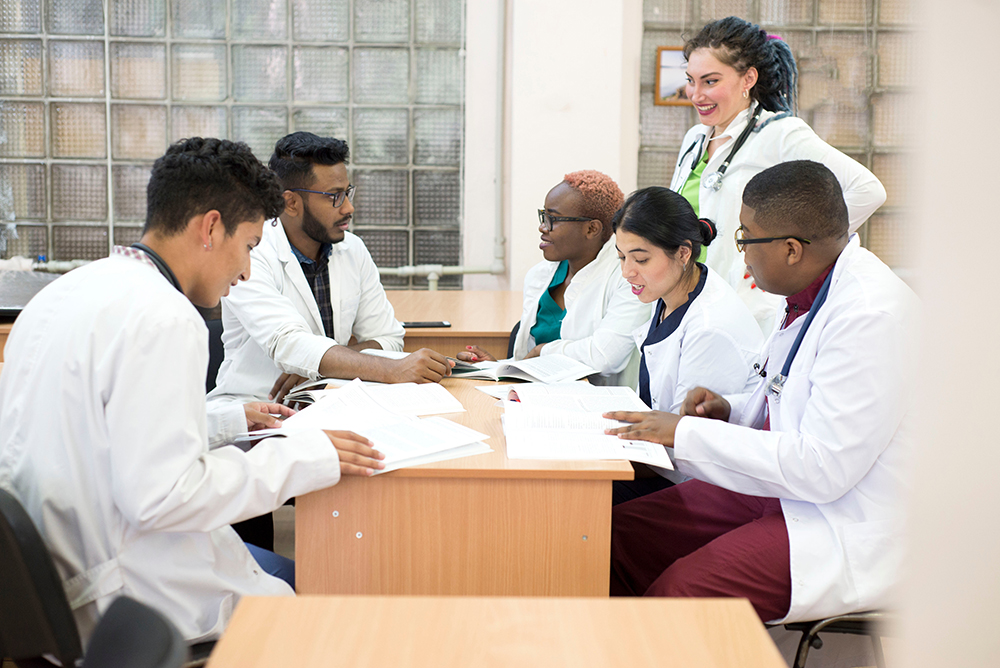 Leadership for operations management
Operational managers have great influence on the behaviour of executive employees. Leadership for operational managers comprises a total development programme with a sustainable and lasting effect.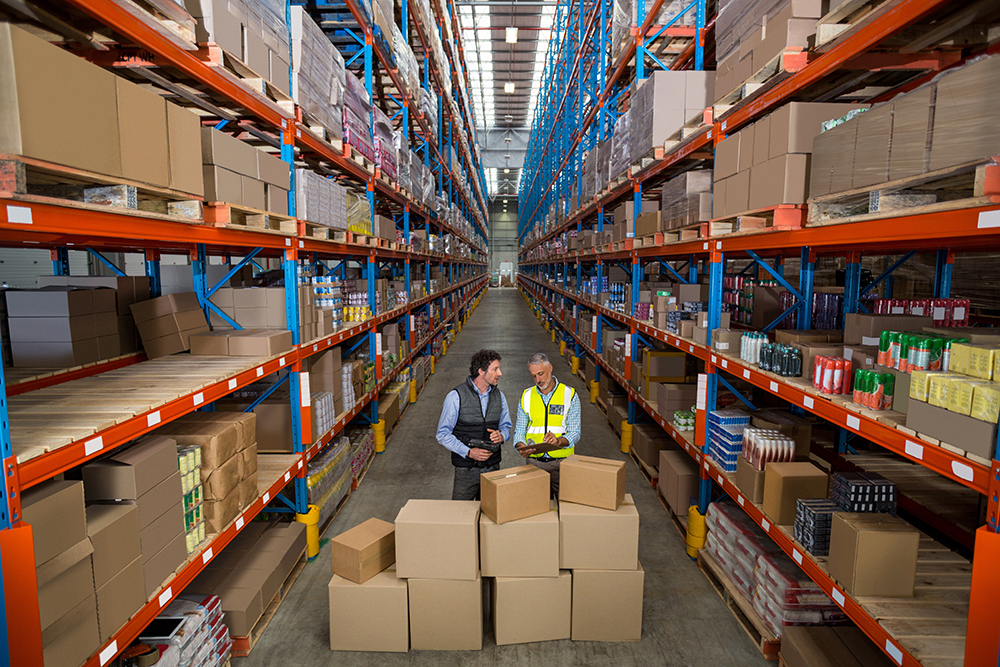 Conversations for operations managers
Successful conversations are no accident. Operations managers have regular conversations with employees. Participants learn about building a good conversation. How to combine asking questions with good listening. How do I cleverly prepare and give feedback in a way that employees listen to me.