FairField is the specialist in the field of education and training for operational staff and operational managers.
Our approach is proven to be successful. We develop customised programmes that result in demonstrable growth for 90% of our participants. Practice is always our starting point, our communication is understandable and focused on the participants. We are committed to helping executive staff and operational managers get the best out of themselves, we are happy to tell you.
Our clients range in size from 100 to 1000-odd employees. Particularly in facility services, logistics, engineering and industry.
Our clients businesses vary in size from 100 to 1000 plus employees, particularly in facility services, logistics, engineering and industry sectors.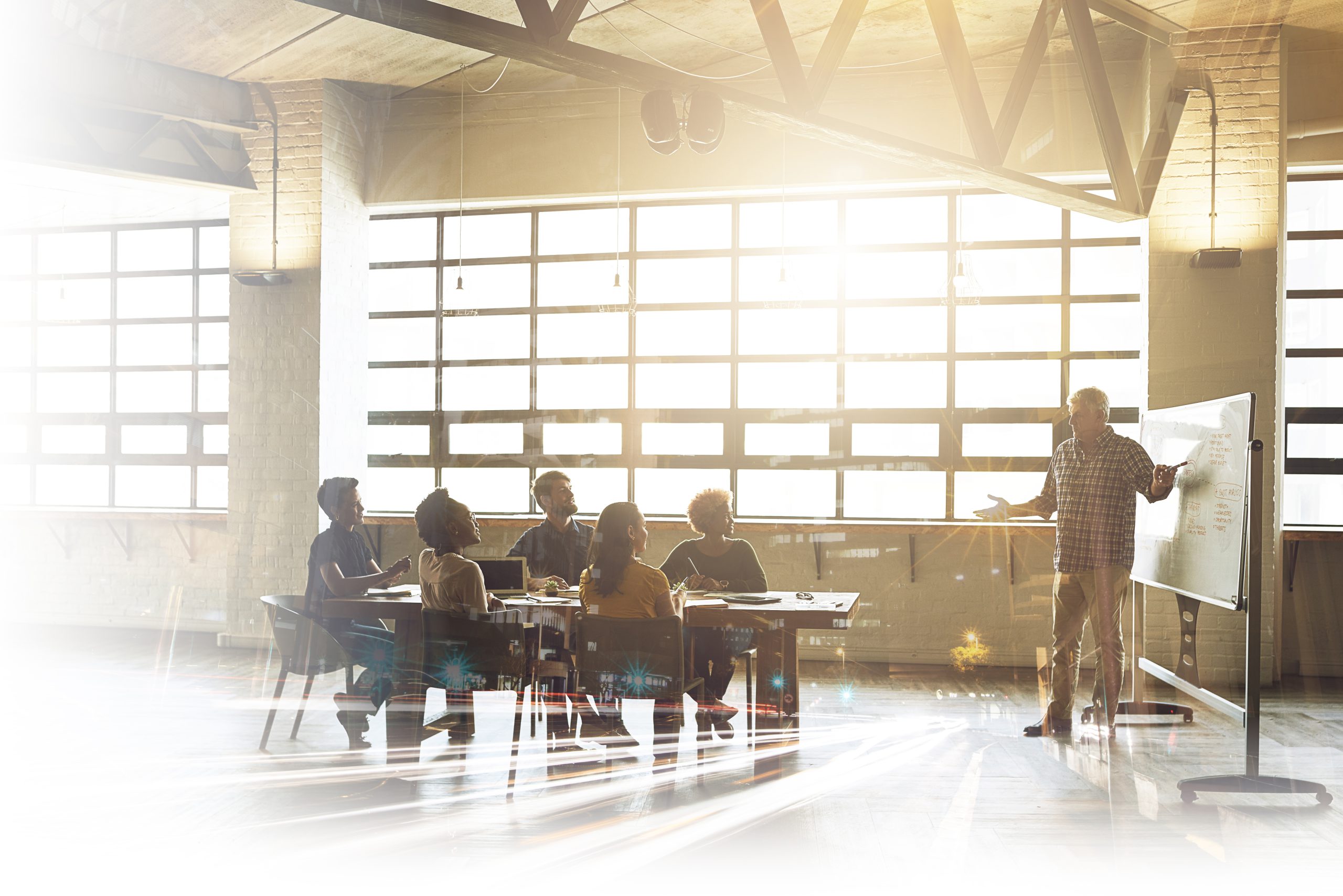 Our core values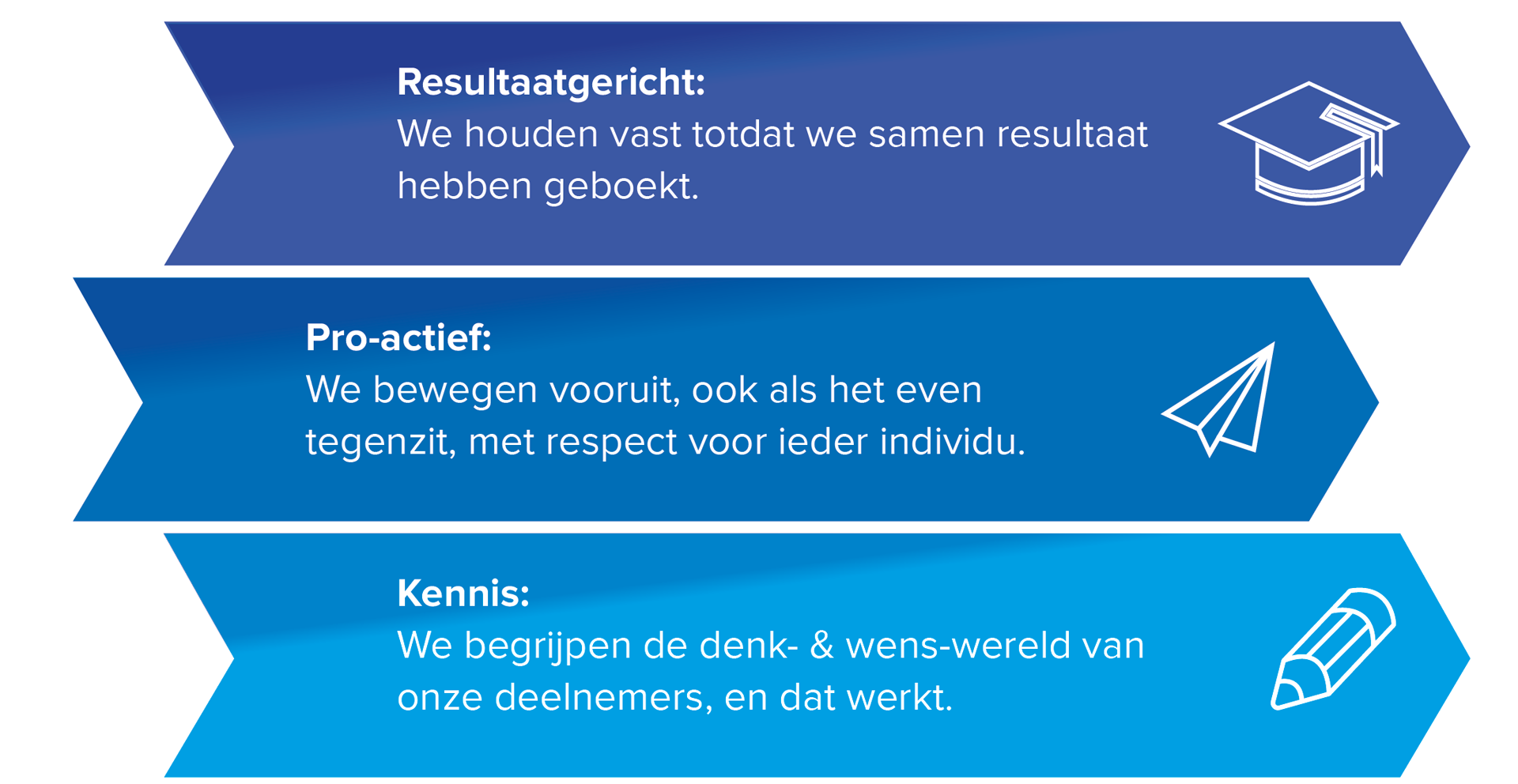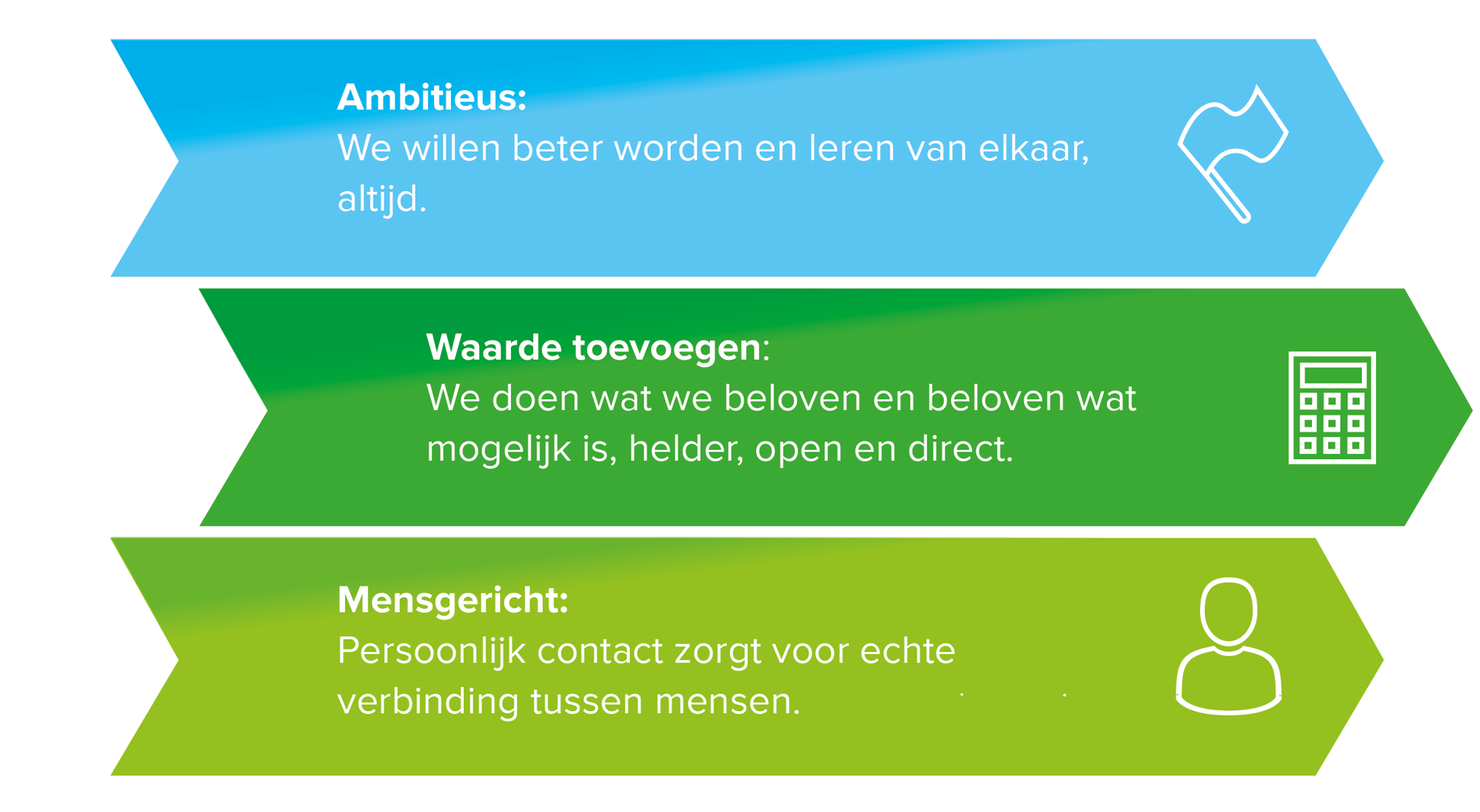 The "why" behind FairField
FairField has been operating since May 1st 2005.
Bart Godding and Jack de Waard form the core of the team of inspired trainers and coaches. With their commitment, experience and passion, they get their clients moving. Their approach is to-the-point, result-oriented, respectful of all involved and highly successful. They help organisations get moving, deploy employees sustainably and thus increase business results. They also make themselves redundant in the foreseeable future; they bring experiences that stay.