The next step in operational leadership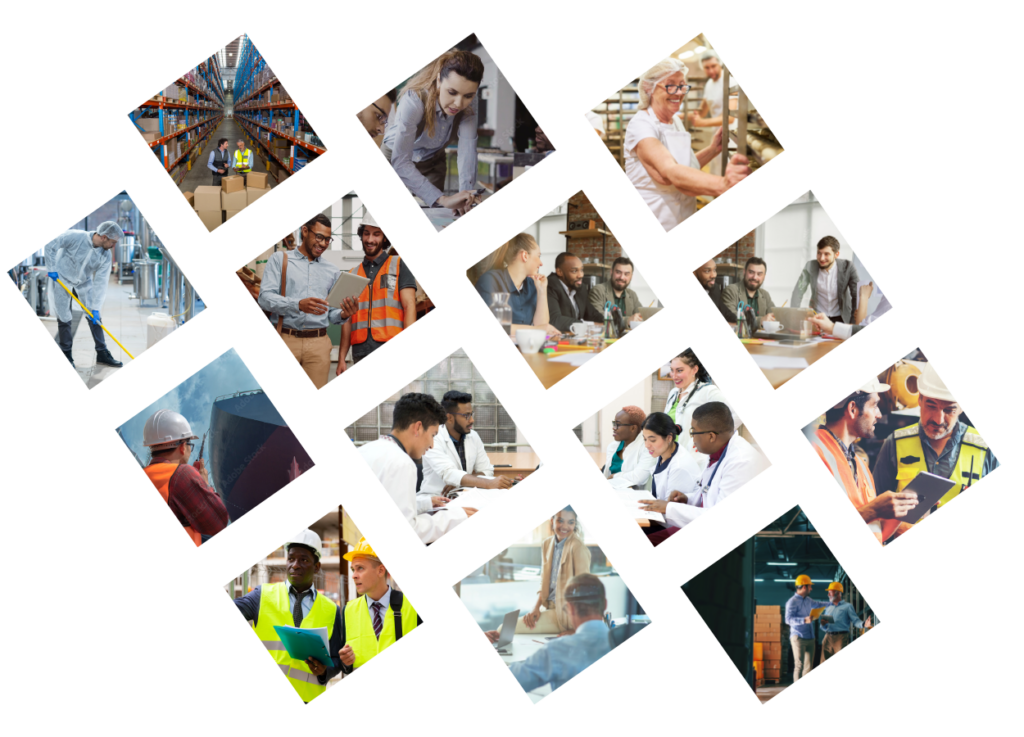 What we do
FairField develops sustainable leadership in operations managers.
A strong operations manager has much effect on atmosphere, motivation, cooperation, quality and quantity. There is a direct link there with absenteeism and employee turnover. We achieve hard results in leadership development because we know how operational managers think and act. Thus, with our programmes, we cause a lasting effect.
Continuously improved performance, of both employee and company
Our training courses are part of a process where our client determines the objectives and we help to achieve them. We develop operational staff and operational managers.​
Our passion
"Education and training of operational staff and operational managers"
Are you looking for performance improvement?
Request the operations management starter kit now for free and without any obligation.
% verifiable growth with participants
Number of participants 2022
Number of trainers/coaches
Average number of months leadeship program
We are proud of our customers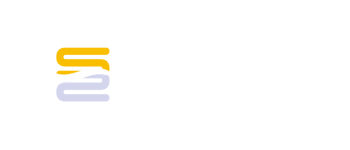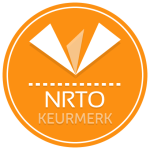 The NRTO quality mark
The NRTO quality mark shows that we meet high quality standards in terms of training, service and dealing with our clients. We enjoy our work!